Due to the owner retiring, Happy Spirit Gift Shop is closing. There are no longer any products available on the website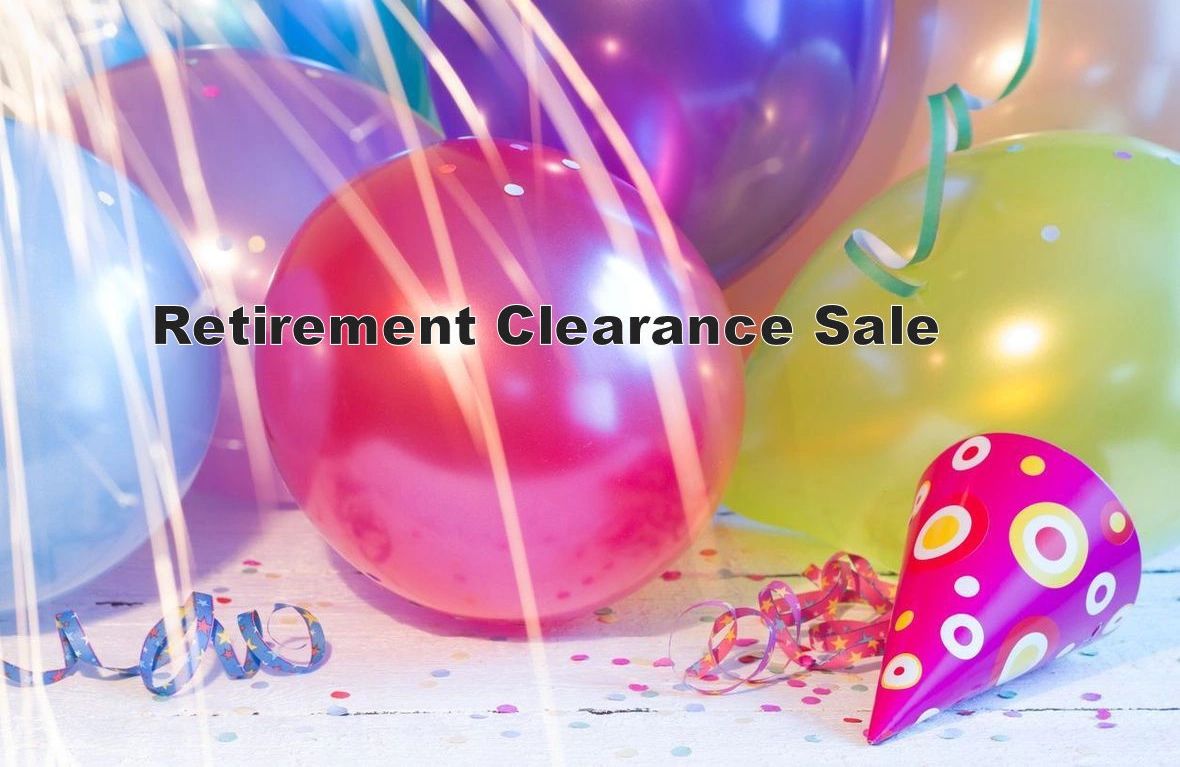 About Our Shop
"Where Happiness Awaits You!" is quite simple: To carry a unique blend of Inspirational Gifts that enable happiness for you and your loved ones.
 Happy Spirit Gift Shop takes great pride in its commitment to personalized customer service and in the products carried.
 You can also follow us on FaceBook.
September 30, 2018 will be your last day for ordering from Happy Spirit Gift Shop